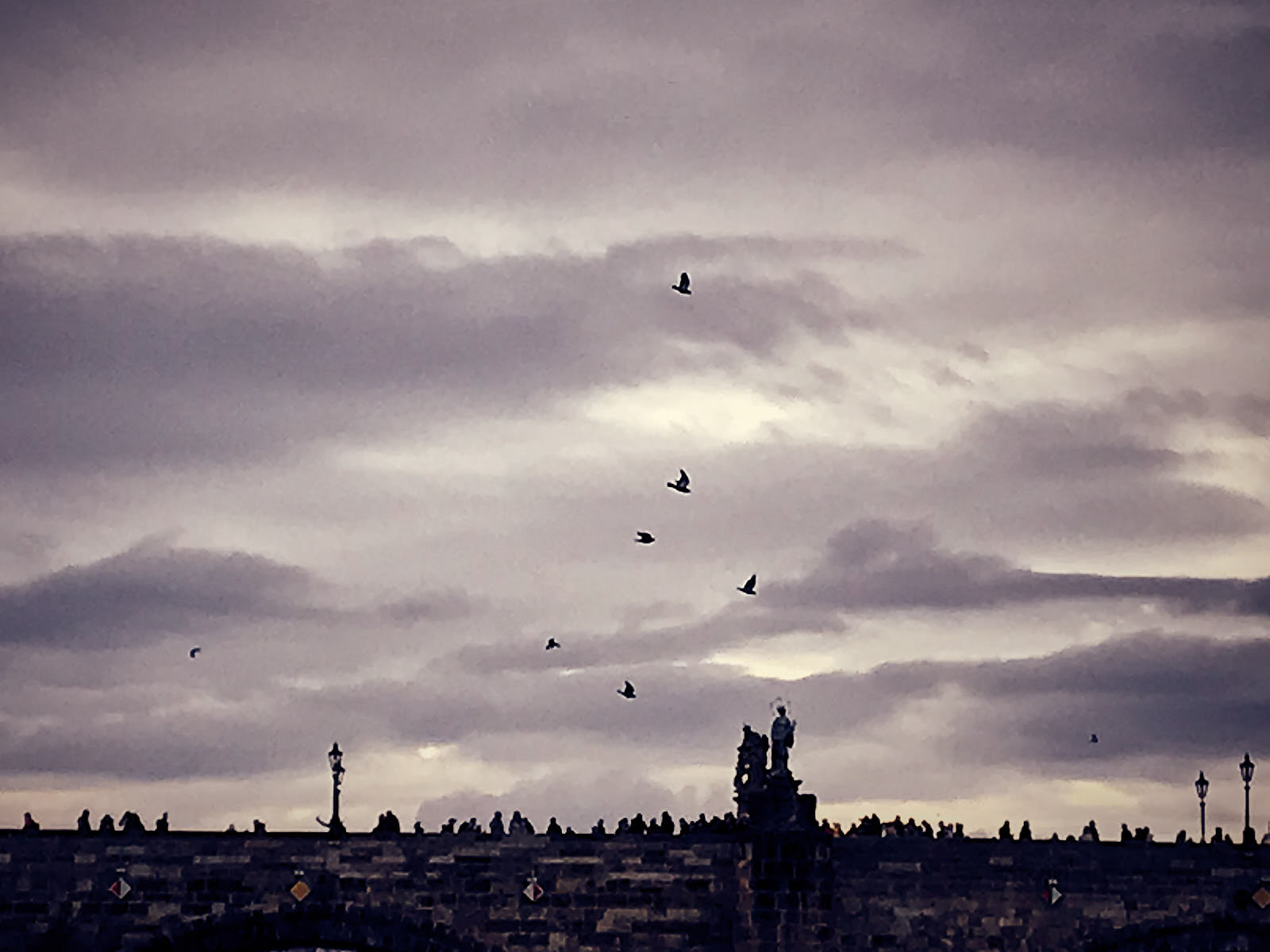 We wish we could travel to Japan. We wish we could visit even more interesting places, make contact to even more new communities as we did in 2019.
We wish not. The pandemic made us stop, re-think. Maybe this all grew unhealthy. We decided not to pursue a "professional educators" career anymore. Also "we" had quite a carbon footprint.
But same time – again – Kinbaku is a great connector. It is great fun, great reward to meet people internationally, globally. We are – always have been – interested to travel, to move. We need to find balance, harmony.
Small is beautiful!
For 2022, we will teach four workshops.