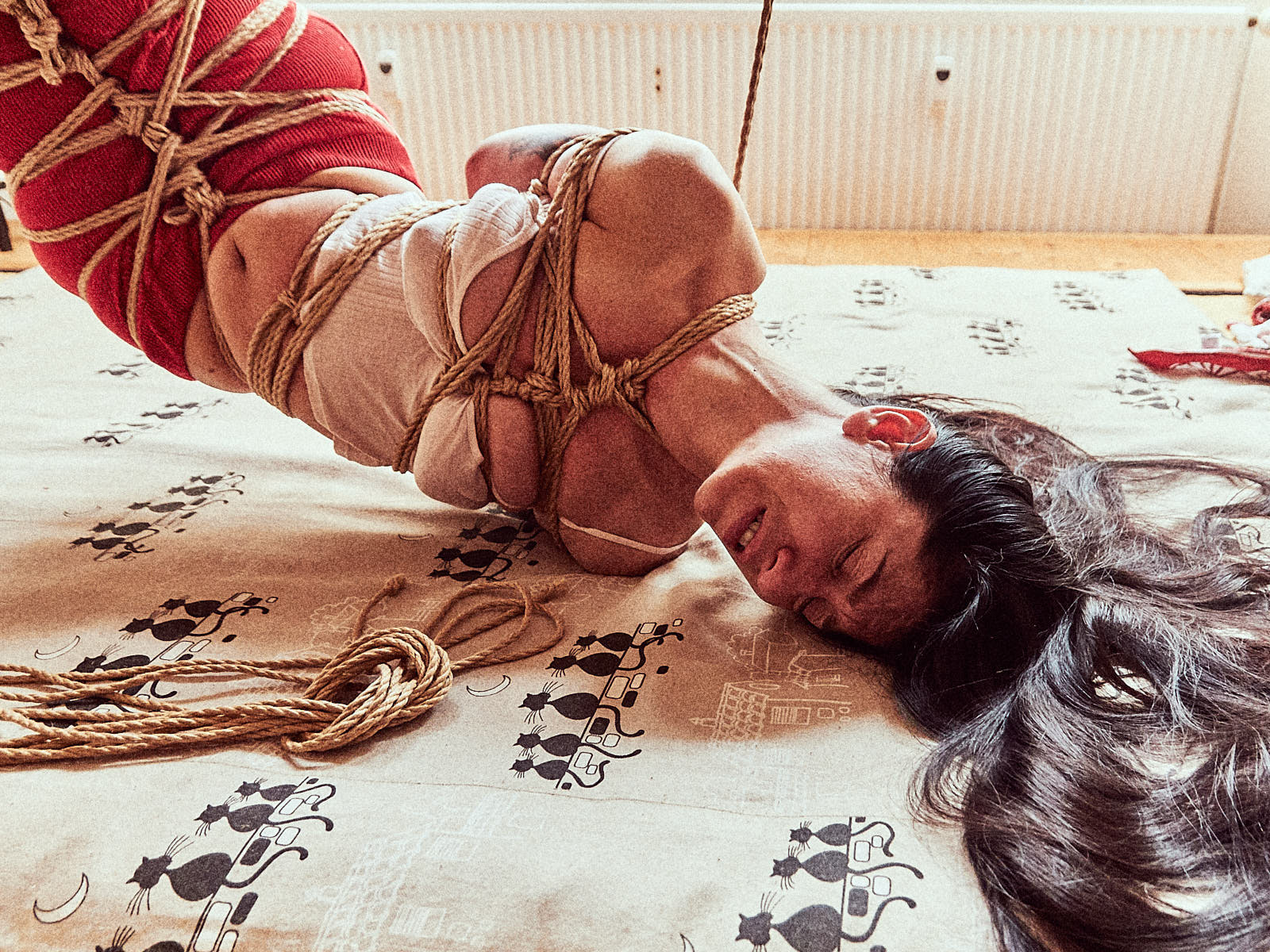 Elements of Semenawa
The art of Semenawa of Akira Naka is what always inspired us to keep going with Kinbaku. We are students of Kinbaku LuXuria in learning the forms and philosophy, from very basics to advanced interpretations. Based upon that, we have developed our own interpretation of the style. This is what we teach on an intermediate to advanced level.
We address couples who have a specific interest in our interpretation of semenawa and who are willing to go deep into it with us.
Teaching approach
For us, Kinbaku is a craft and therefore a somatic practice. This means, it can only be internalized by repeated practice. As teachers our aim is to guide our students through the complex matter to help them to achieve the results they want in the most effective way.
For that we created the "Elements", inspired by the classical Western Alchemic system. For us it is essential to teach Kinbaku as a holistic system, covering technique and non-technique, body and mind, theory and practice, history and contemporary developments, elements for Riggers and for Rope-bottoms. The system is giving the opportunity for the Riggers to practice the principles and patterns as well as for the Rope-bottoms to develop the relevant somatic skills.
Students should have a solid basis before starting to deal with more complex rope bondage and taking more risk, e.g. in suspensions or challenging body positions. Therefore we require literacy in the fundamental principles, as delivered in our "Discover Kinbaku" beginners workshops and some practice and experience in rope bondage applying these principles. As a measure, riggers should be familiar with a simple gote and be capable to tie 1-2 rope patterns in less then 5 min. Models should have some experience in rope bondage, and have learned to attend to their bodies whilst being tied.
Discover the "Elements of Semenawa" with us…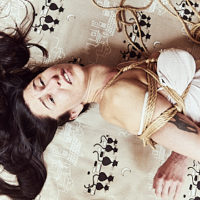 Private Exclusive
This is the best and most effective way to discover Kinbaku. This is how we became better, this is how we still learn. You will notice: the private lessons is the turbo to tie faster, more safe and thus really focussed on your partner's emotions. Only in private lessons we can respond individually to your wishes. Depending on your current status, we give you exactly the input you need to get to a new level in your bondage.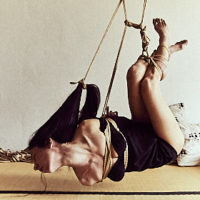 Elements of Semenawa I
No offer during CORONA Lockdown. Check our news or subscribe for the Newsletter to get updates.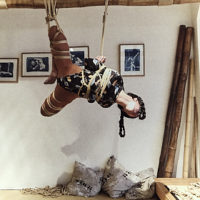 Elements of Semenawa II
No offer during CORONA Lockdown. Check our news or subscribe for the Newsletter to get updates.
Testimonials
Great atmosphere, organization, and transfer of skills. Highly recommended.
Well-structured teaching and a lovely venue, I really enjoyed the workshop of these kinbaku wizards
Nice workshops.....relaxed, friendly, and good handcraft skills....well structured Naka-style-shibari... 
I really enjoy their teaching style: Inclusive, specific and practical, inviting reflection and willing to reflect and learn which makes for great teachers, great communication, very warm and inviting atmosphere.